Published By:
Join Our Team!
Donate Today!
Donate Today!
Please Support The Worldview Project's Mission and Our Efforts to Promote Greater Cross-Cultural Awareness, Understanding and Engagement by Donating to: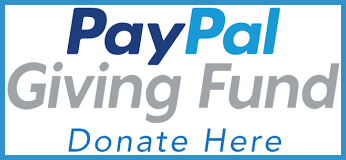 To make a monthly recurring donation via PayPal, click here instead!
Created on 07/30/2008 7:29 PM by tjon
Updated on 07/30/2020 4:23 PM by tjon
Today's Date
IN PRINT SINCE 2006
Music From Everywhere!

Orgs and Causes in San Diego